Failed Surgery Pain Management in
Houston & The Woodlands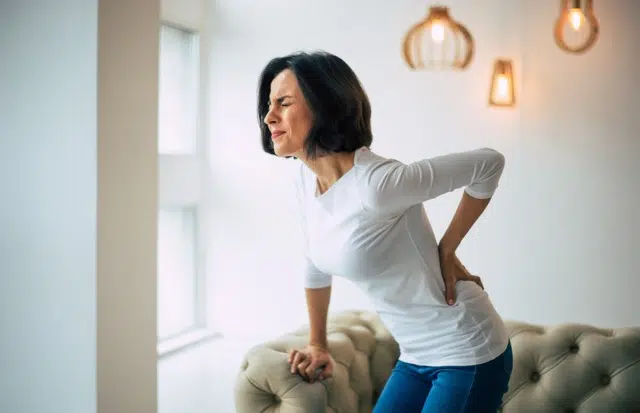 If you are looking for failed surgery pain management in Houston, our team is available to help you. We are Houston Spine and Regenerative Medicine, and we understand that it can be frustrating if your surgery does not go as planned. You may be suffering from some serious discomfort, and you might be wondering how you can put yourself in a position to recover.
We offer regenerative pain management for failed surgery, so learn more about our services below, and give us a call today to make an appointment. It would be our pleasure to serve you.
Factors That Can Cause a Poor Surgical Outcome
There are numerous factors that will play a role in the success or failure of a surgical operation. Some of the most common factors that could cause your surgery to fall short of its goals include: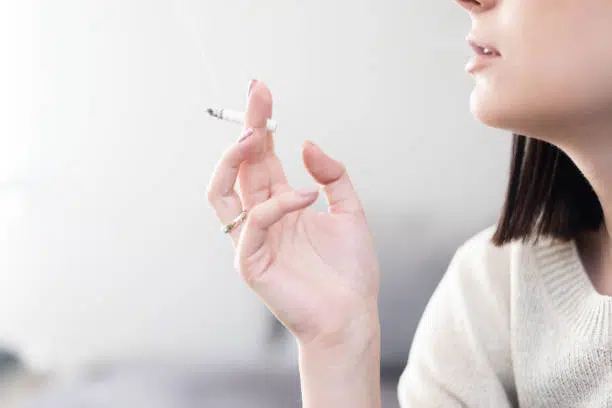 A history of smoking, which can make it hard for the blood to circulate properly, making it very difficult for your body to heal correctly.
The formation of scar tissue, which can make it very hard for the surgeon to see what he or she is supposed to be doing.
Issues caused by arthritis, which can continue to persist even after the surgical procedure has been completed.
Nerve damage, which can have an adverse impact on your motor or sensory function.
The buildup of pressure from narrowing within the spine, which can make it very difficult for your muscles, ligaments, tendons, and nerves to function properly.
Because there are so many factors that play a role in a surgical procedure, it is critical for you to speak with your surgeon before and after the operation. That way, you have some idea of how your body is going to react to the operation. If you have experienced a failed surgical outcome, the team from Houston Spine and Regenerative Medicine can help you.
Why Regenerative Medicine?
Even though it can be upsetting if your surgical procedure does not go as planned, we can help you. We offer regenerative medicine, and we can use it to help you recover. Some of the reasons why you should rely on regenerative medicine to help you following a failed surgical procedure include: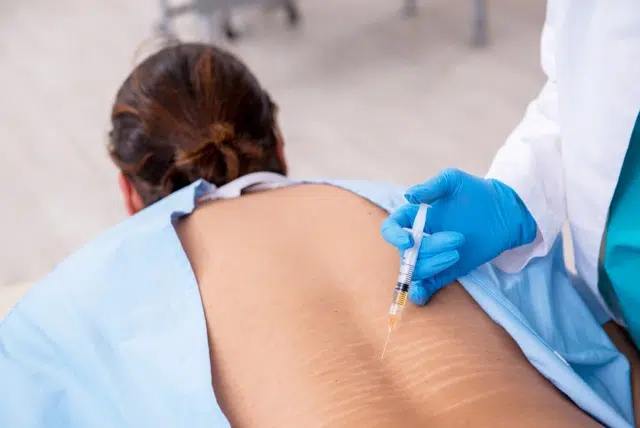 Regenerative medicine does not have as great of a chance of leading to complications. If you are looking for something that can help you avoid potential side effects, rely on regenerative medicine.
Even if your procedure has not gone as planned, regenerative medicine can still help you recover. If your native tissue has been damaged, we might be able to use regenerative medicine to replace your scar tissue with native tissue. This can help you recover.
With regenerative medicine, we can customize your treatment option to meet your needs, which could put you in a better position to make the recovery you are looking for.
If you have questions about regenerative medicine, our team is always available to help you too. At Houston Spine and Regenerative Medicine, we will always put your needs first.
How Regenerative Pain Management Works for Failed Surgery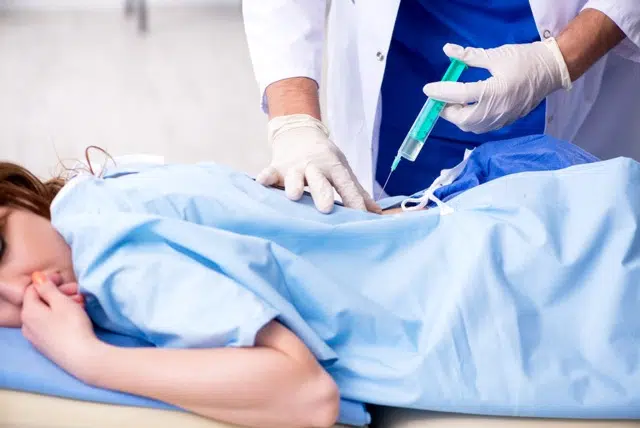 Following a failed surgical procedure, we will meet with you to figure out exactly where your symptoms are coming from and why the surgical procedure might not have gone as planned. Then, we can provide a wide variety of treatment options that can help you.
For example, you might be interested in stem cell treatment following failed surgery. Stem cell treatment involves placing stem cells in an area of your body that needs to recover. Then, the stem cells will differentiate into whatever tissue is required, which could help you regenerate tissue that has been lost.
We may also use connective tissue matrix therapy to help you recover. This is usually shortened to CTM therapy, and we can use this therapy to encourage tissue growth while also fighting inflammation. This is a versatile treatment option that can help patients with a variety of issues. This could be a way to help you heal faster. We will talk with you about all of our treatment options before we get started.
Failed Surgery Pain Management Through Regenerative Medicine in Houston & The Woodlands
In the end, managing pain after failed surgery requires a comprehensive approach, and our team can provide you with exactly that. We offer failed surgery pain management in The Woodlands and Houston, and we will do everything we can to put you in a position to recover.
We provide a free consultation to new patients, and we have a long list of glowing reviews on Google. It would be our pleasure to provide you with access to some of the top positions in the Houston area. Contact us today to make an appointment by reaching out to us at (713) 234-1822.